Task board archiving helps you to focus on current Task Boards whilst still keeping a record of past projects.
Archiving a Task Board


1. Start by opening your Task Board.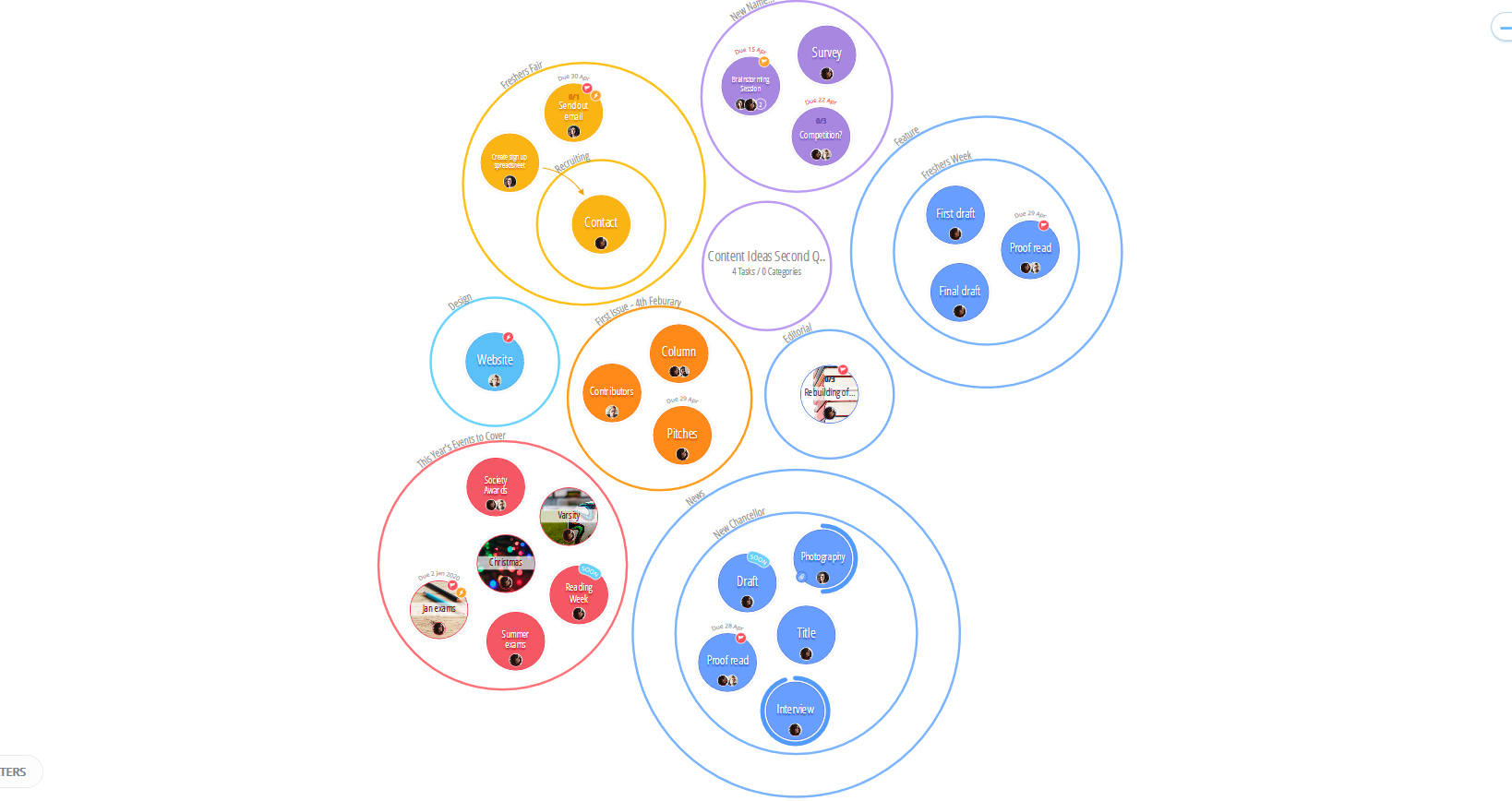 2. Select the Board Options icon from the toolbar situated in the top left-hand corner next to your Task Board name.

3. A pop-up window will then appear.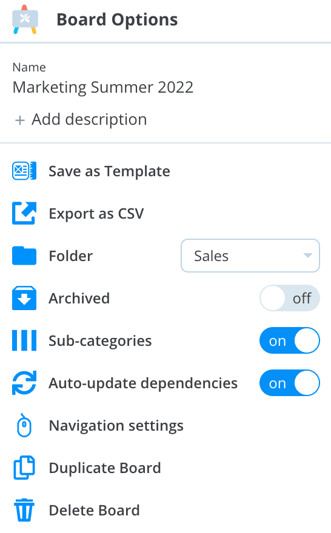 If you wish to archive your Task Board, move slider to the right to select 'ON' :


Click to "Ok" to confirm.


4. To view your Archived Task Boards, navigate to the Home Page by clicking the HOME button in the top left-hand corner.

5. Once at the home page, click on the 'Archive' at the bottom of the page.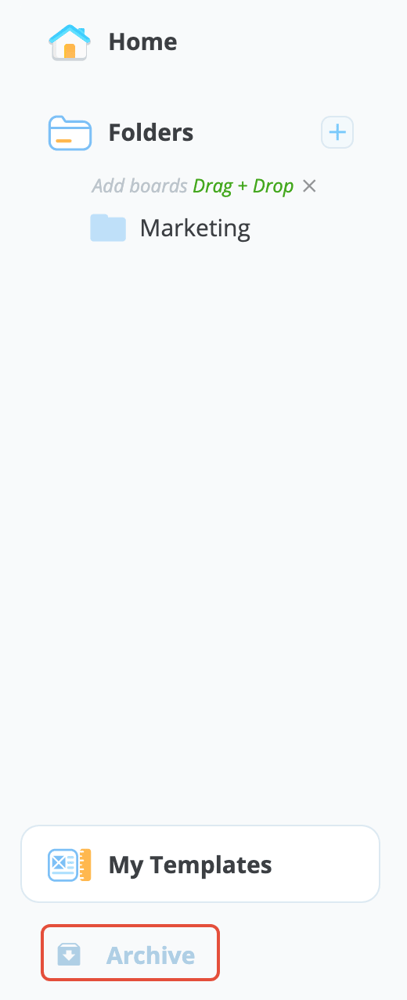 6. There, you will have a list of your archived task boards.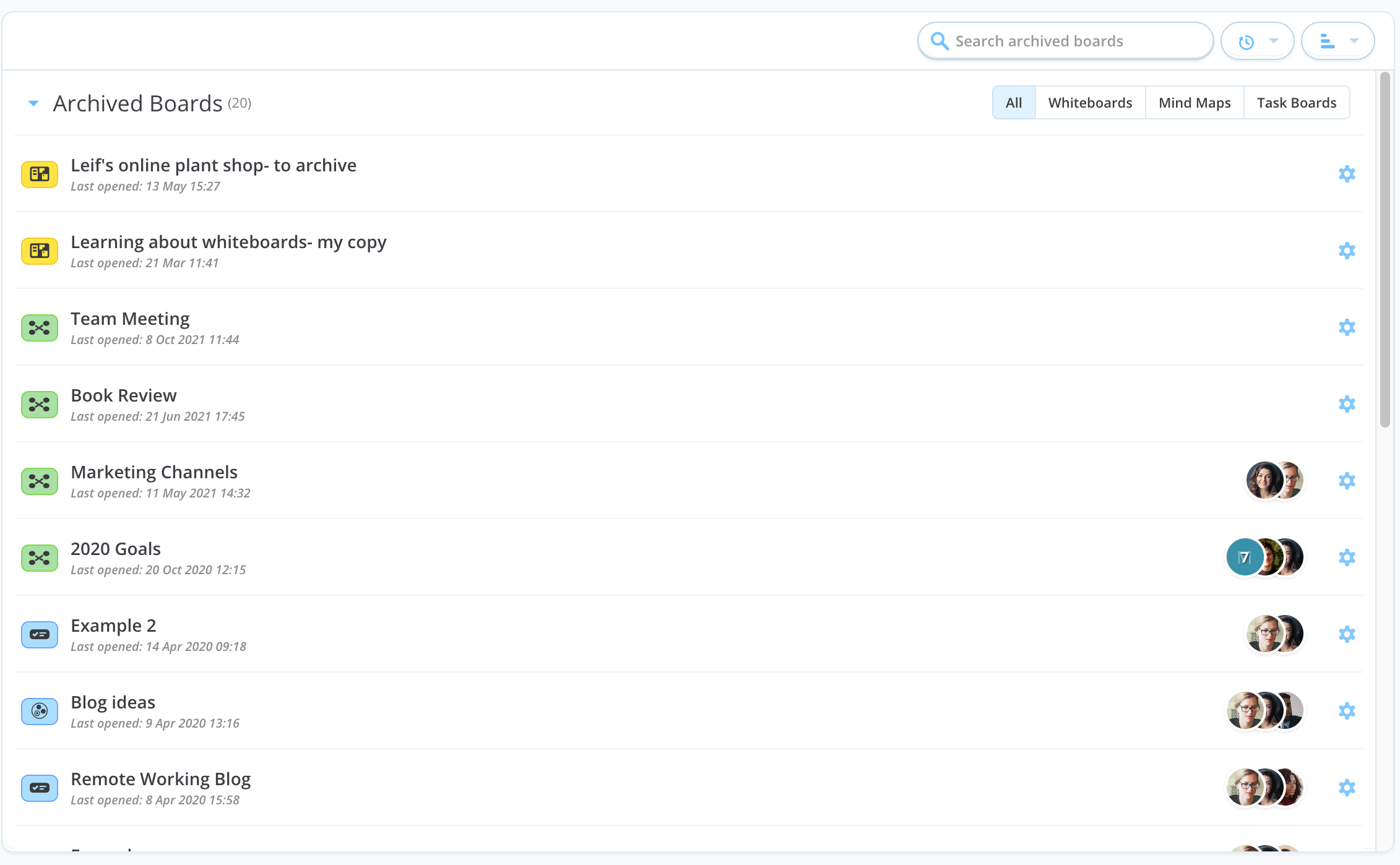 7. When a Task Board has been archived, you will still be able to open and view it, but it will be a read-only view of the Task Board. Limited Access will be made available for this task board.