Learn how to change your language in Ayoa to one of a range of our newly translated languages.
We are excited to announce that we are translating Ayoa into new languages. The available languages are Korean, Japanese, French, Brazilian Portuguese Chinese with additional languages to be announced later this year.
Changing the language on the web-app and desktop app.
1. Open Ayoa.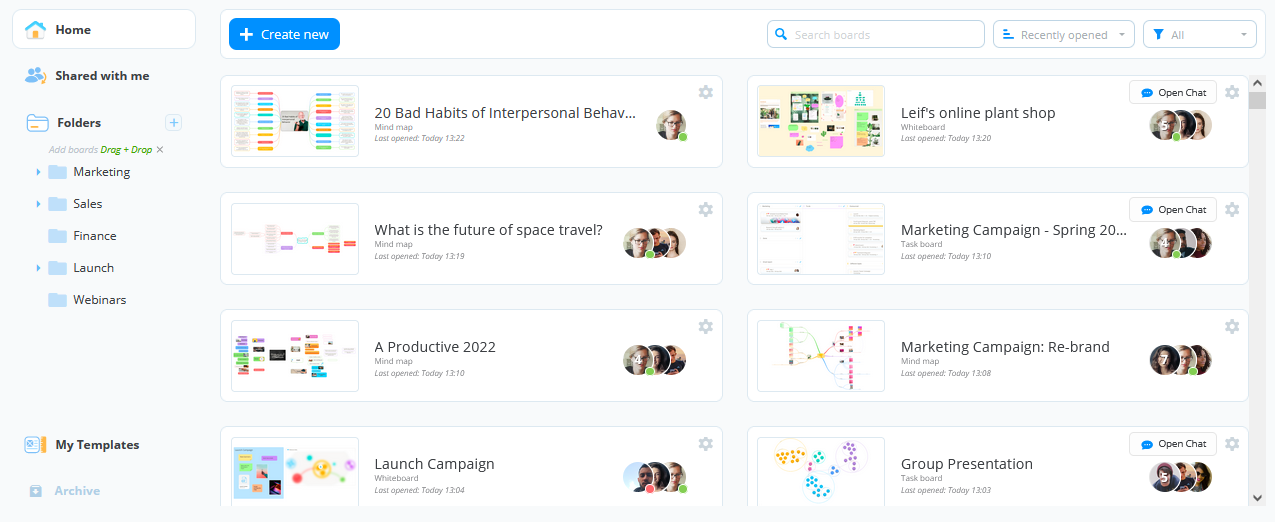 2. Open the menu by clicking on the menu.

3. Click on "Settings".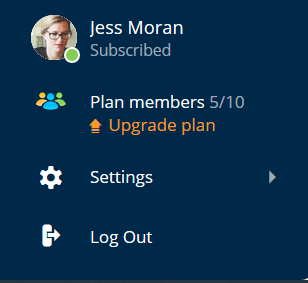 4. Then click on the current language that is selected.

5. Click on your language choice to choose the available language.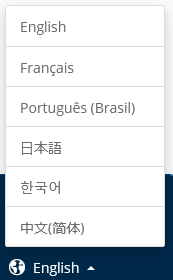 6. Ayoa will now display in your chosen language.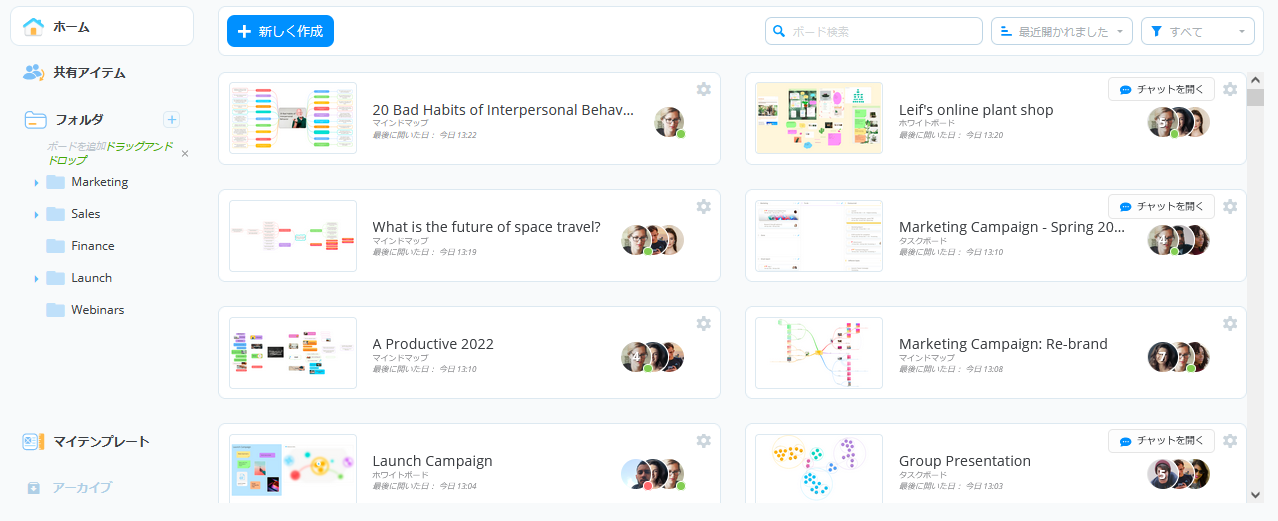 Changing the language on iOS
If your iOS device is set to a language that Ayoa supports, the language options will be set to that language automatically. For example, if the language on your iPhone is set to Korean, Ayoa will display in Korean.
If you want to switch to a different Ayoa supported language that isn't your the same as your iPhone language, you will need to update the general settings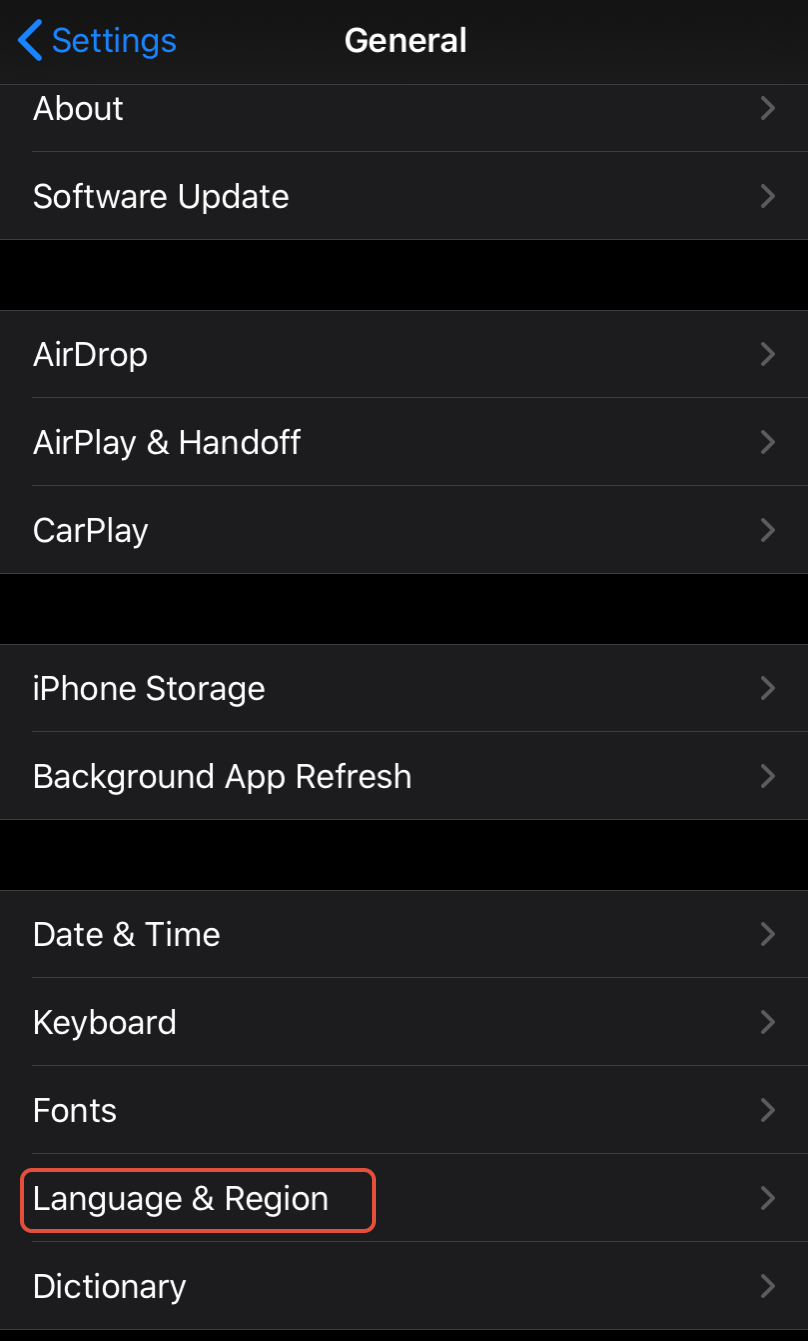 First, check that you have preferred languages set up, by going to your iPhone General settings and opening "Language & Region".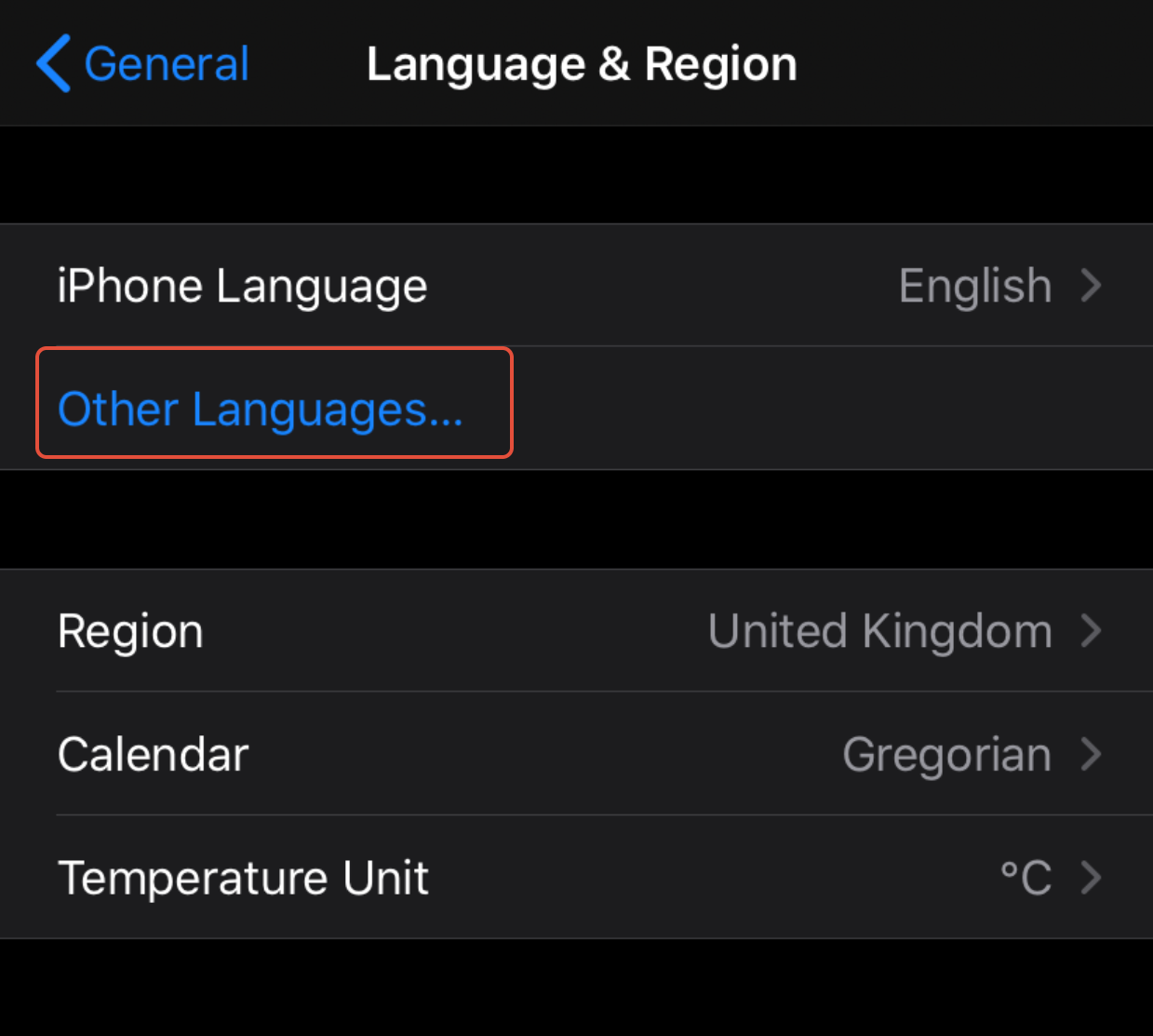 Under "iPhone language" choose "Other Languages". Pick the preferred language ( that is supported by Ayoa) and select it.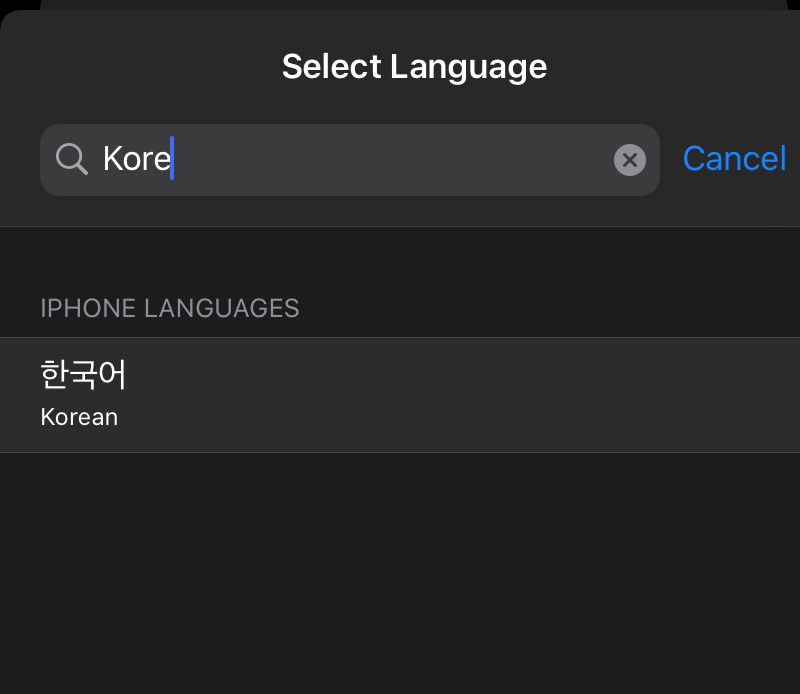 Choose the language. This will add the language as an additional language option.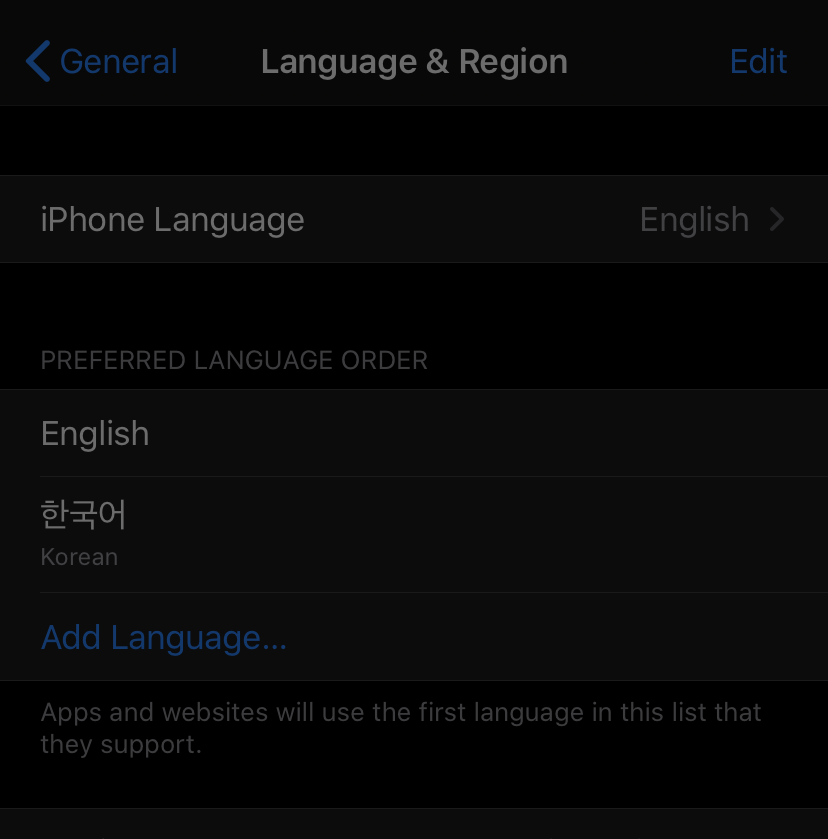 Go back to the main settings and find Ayoa in your app list. Open the app settings for Ayoa.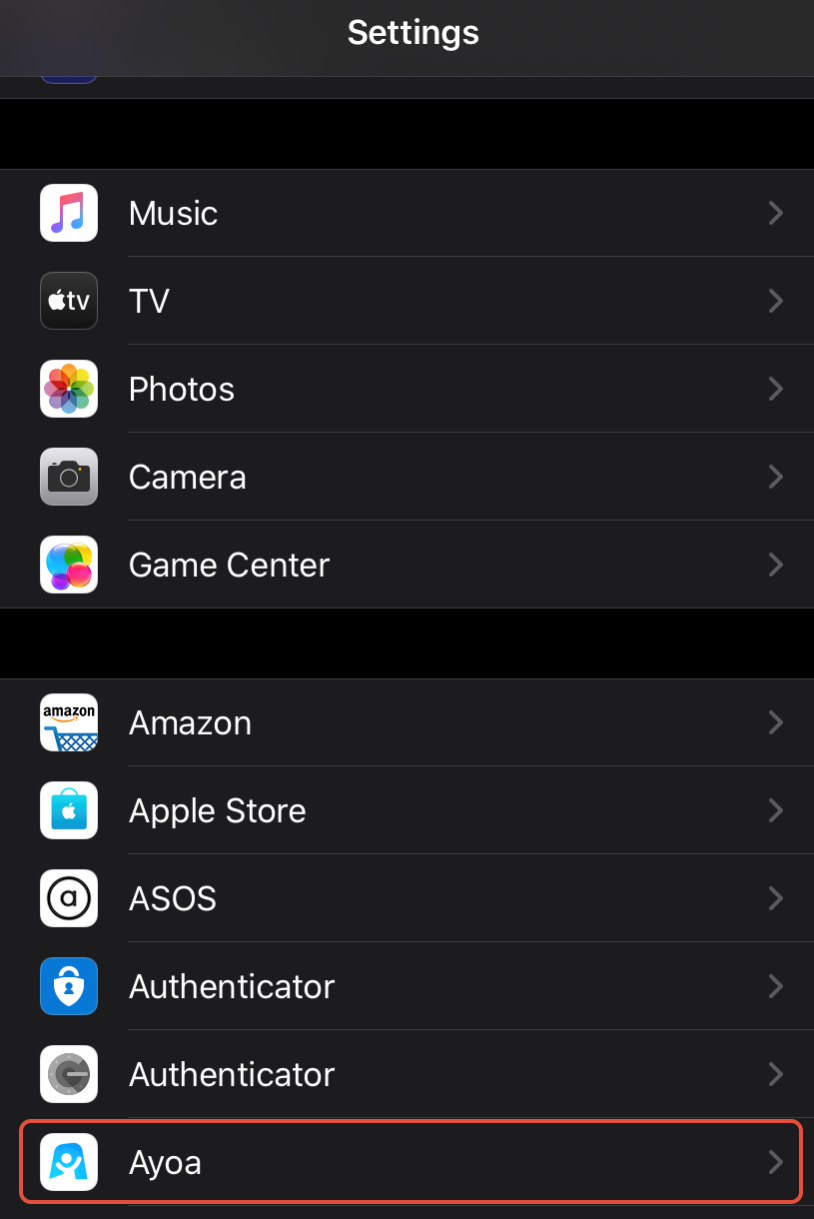 You will now see an option called "Preferred Language". Tap on this and select the language you wish to change to.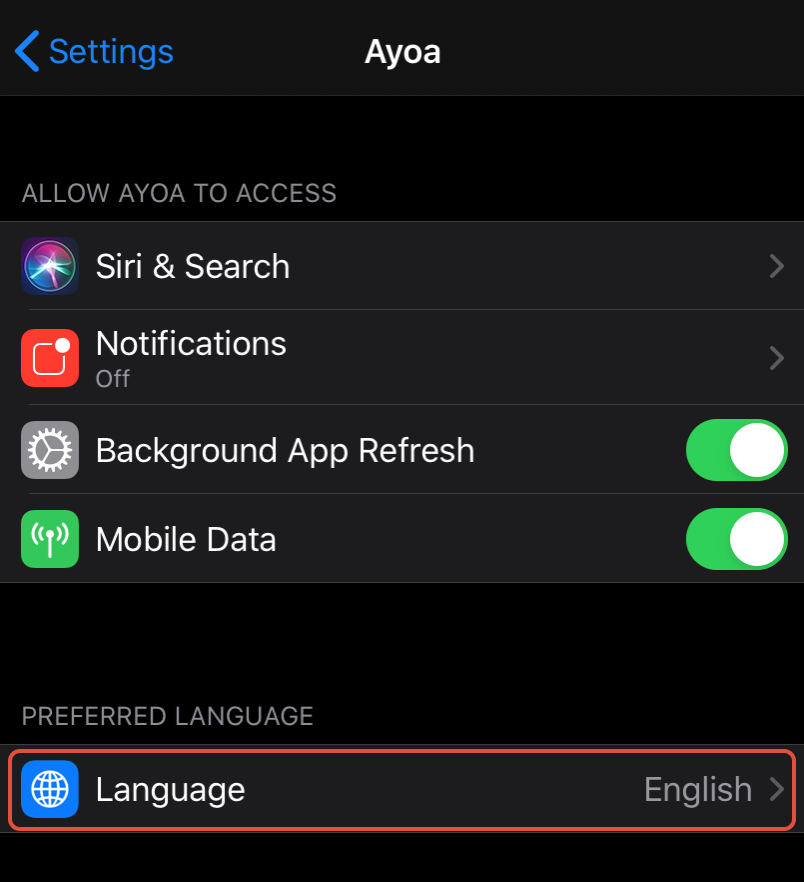 Only languages supported by Ayoa will display in that list.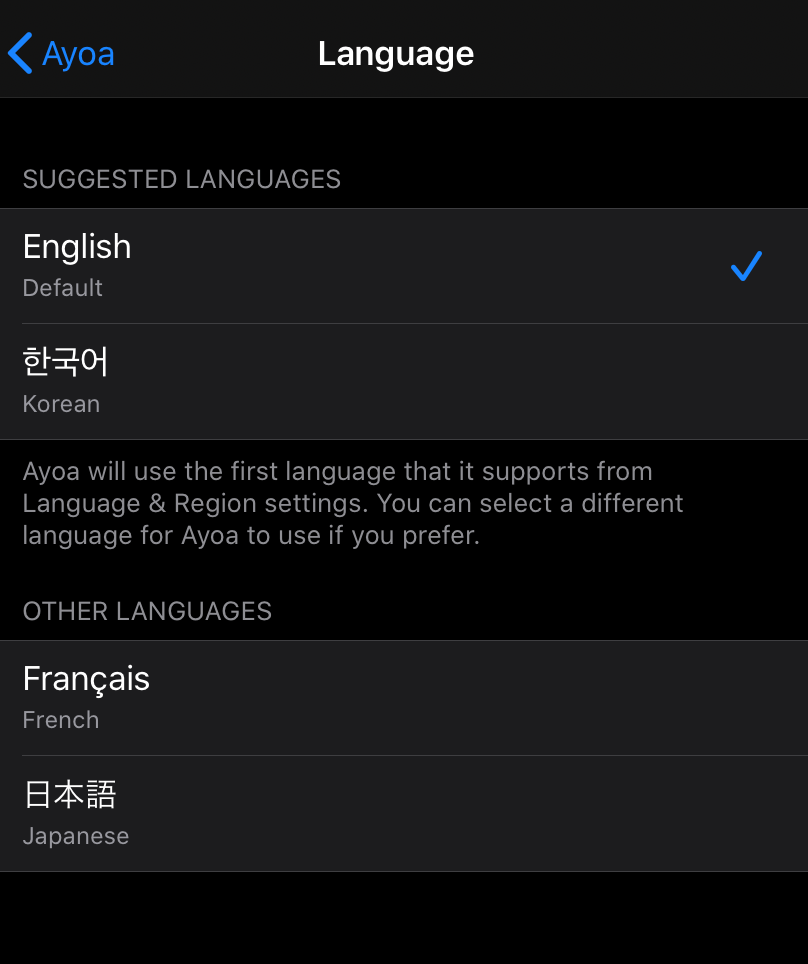 Changing the Language on Android
You can change the language on your Android phone in the main menu of Ayoa.
To get to the menu, tap on your avatar.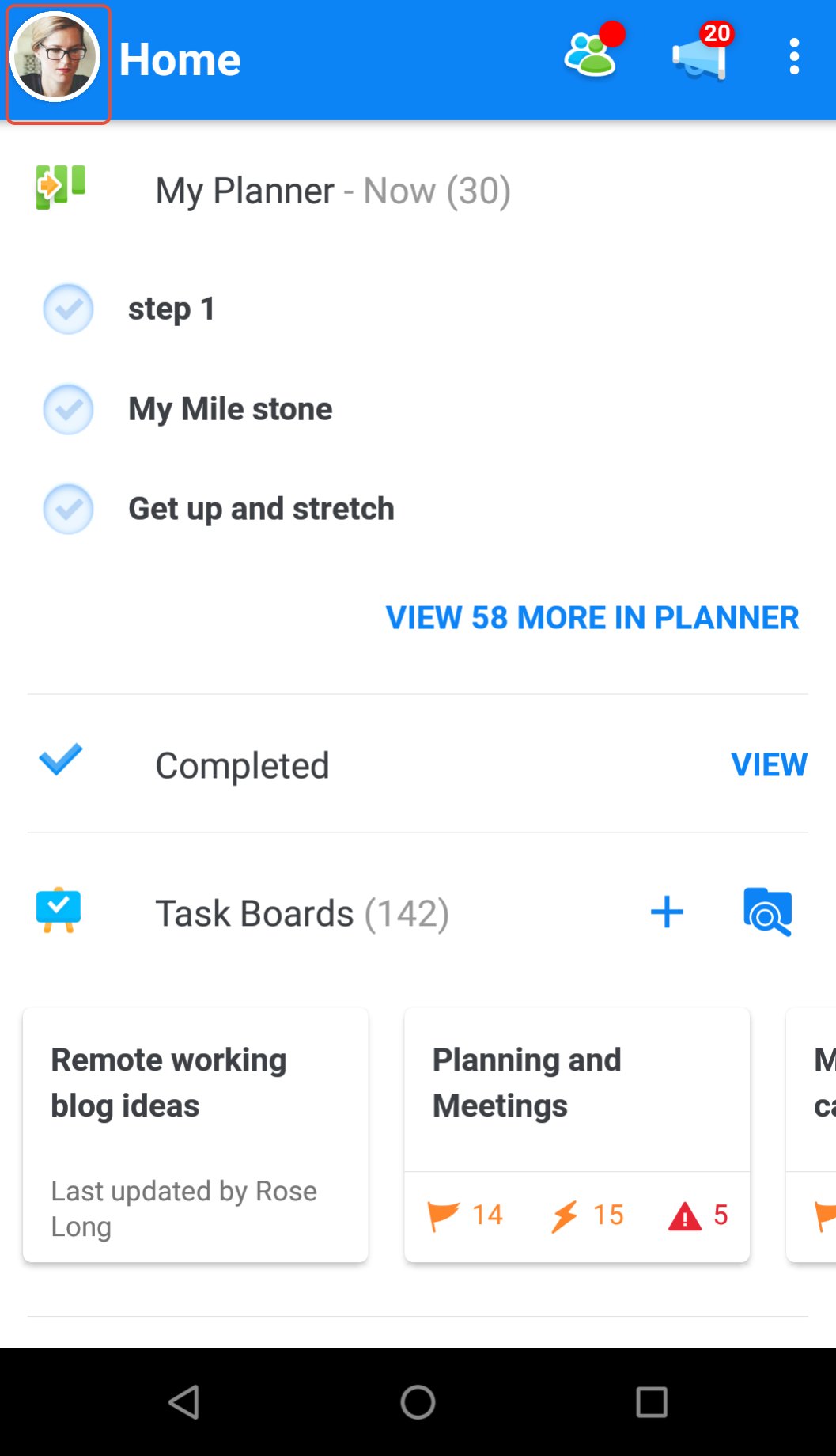 Then tap "Change language".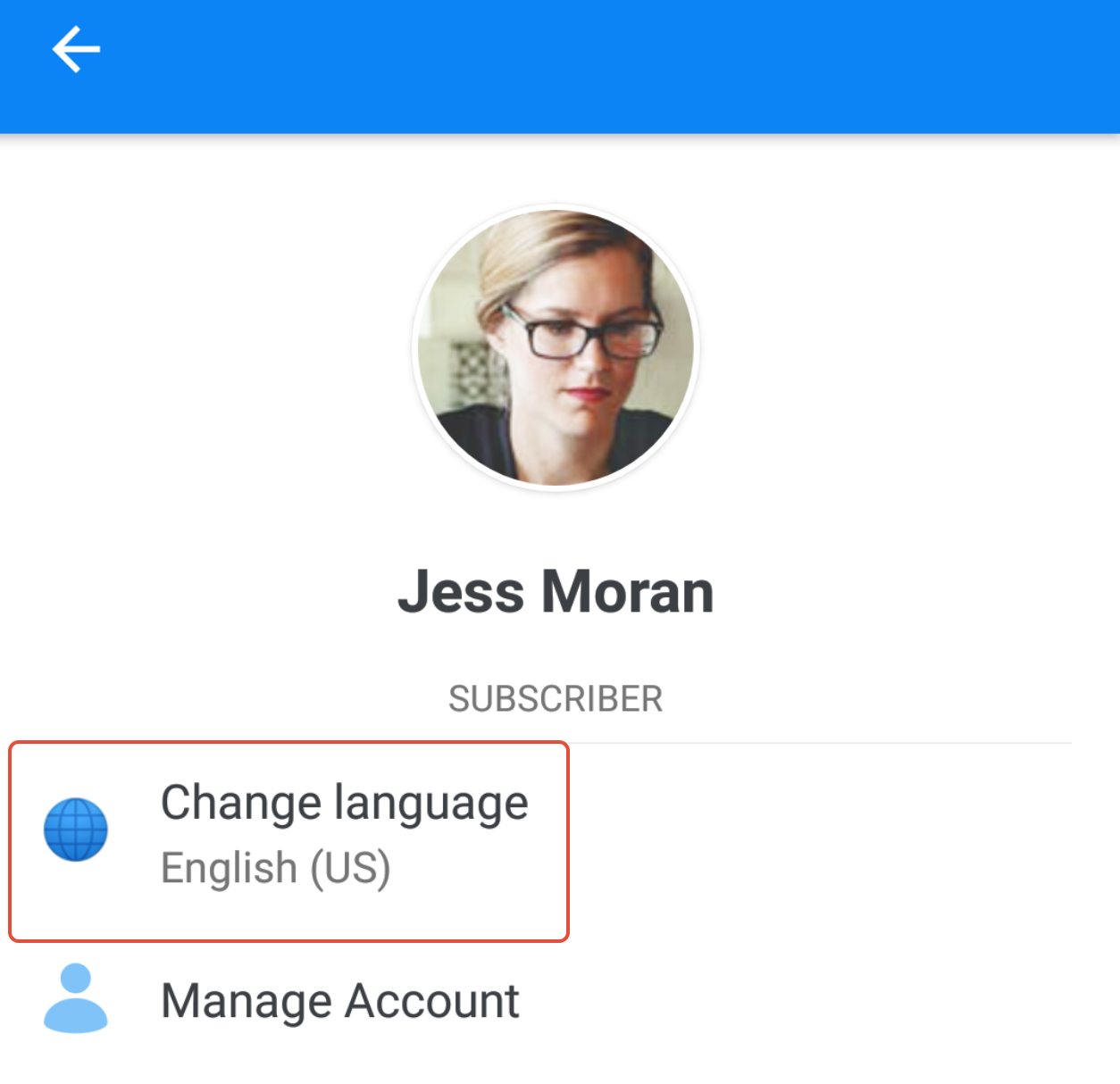 Choose from the available languages.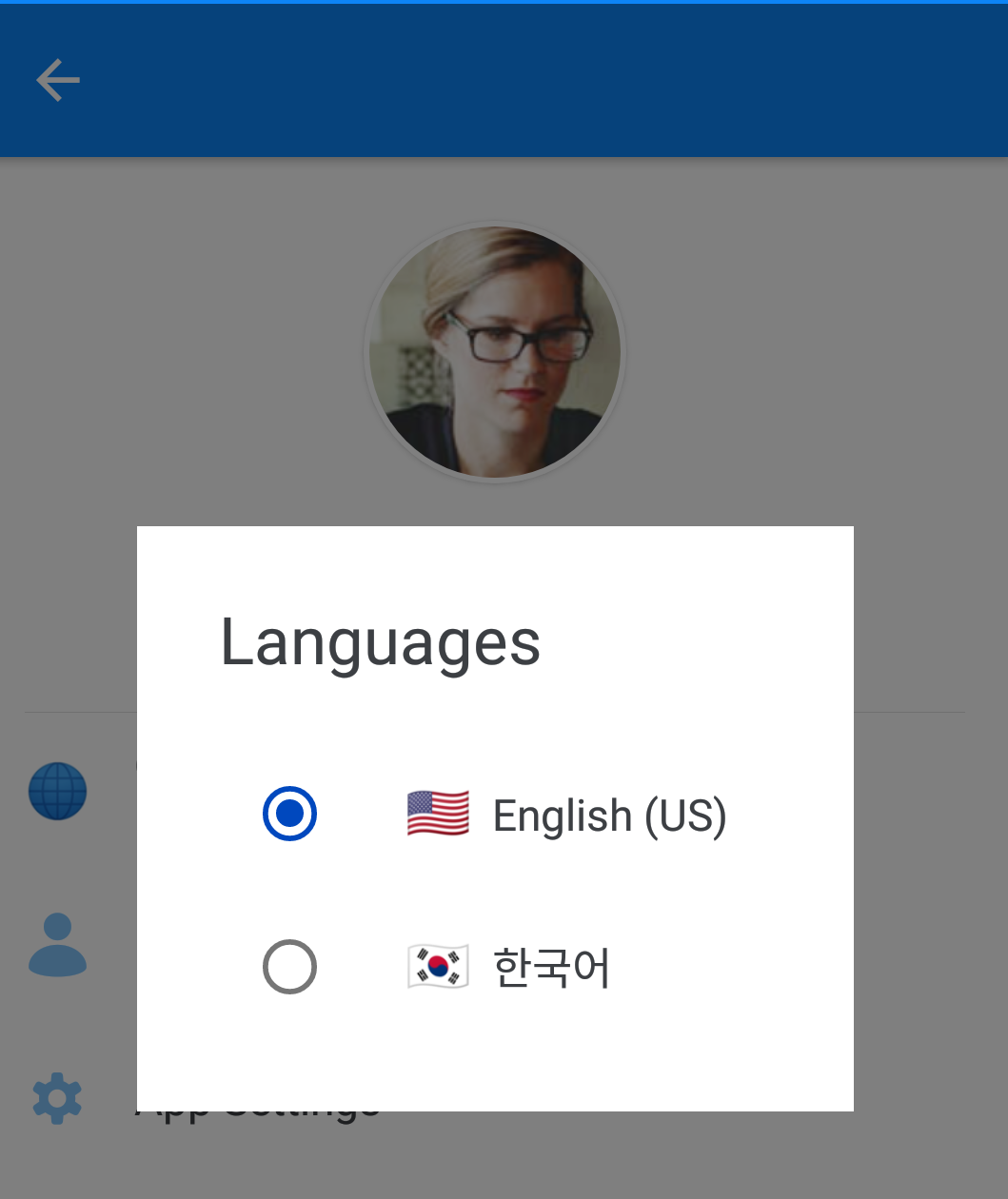 Ayoa will now display in the chosen language.