Like a physical whiteboard, customize and personalize your ideas using our freehand pen tool to annotate your work, draw arrows and shapes.
The annotation tool allows you to draw directly onto the canvas and over the top of existing elements. on your whiteboard, such as images. Use the draw tool to circle, highlight, underline, asterisk different key elements. You can even use it to write freehand or draw simple illustrations.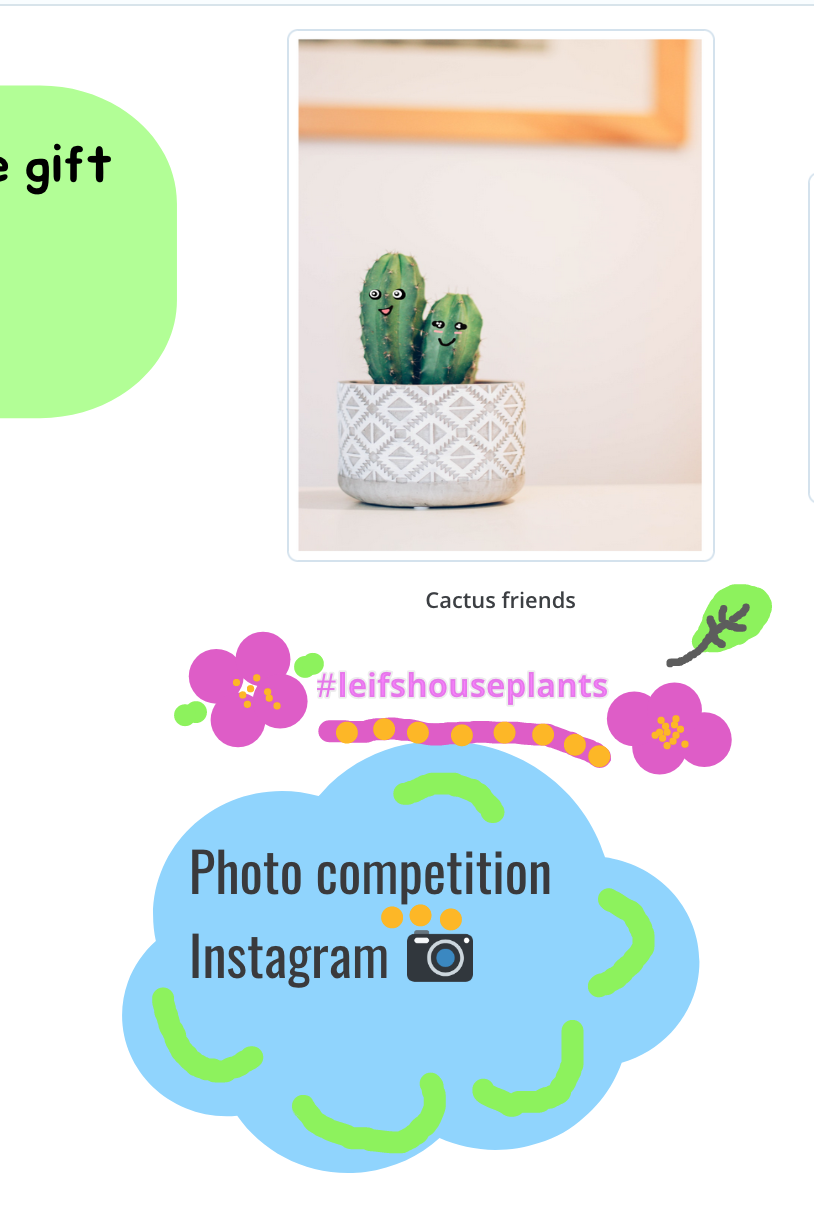 How to draw an annotation on the whiteboard
1. Click on the draw tool that is illustrated below.

2. This will open up a color palette and different pen thicknesses to choose from.

4. Click on the color and pen thickness you want to use.

5. Draw on the canvas by clicking and dragging the mouse cursor.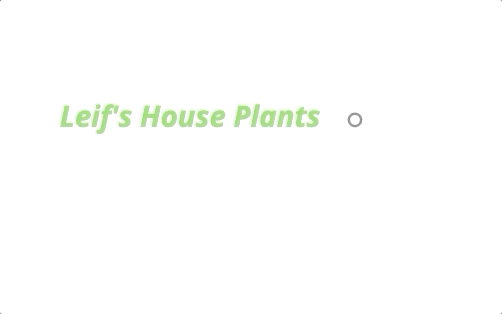 6. You can use multiple colors and thicknesses by clicking on new colors or thicknesses on the palette.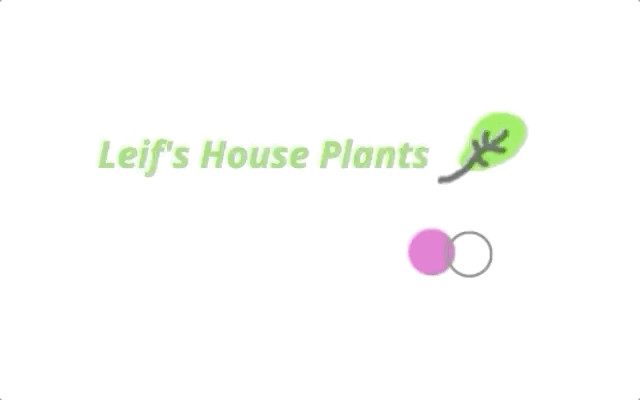 7. Once you are happy with your drawing click "done". Once you click done you will not be able to edit the drawing again.

8. Drag and drop the drawing anywhere on the whiteboard. The drawing can be placed over the top of images, sticky notes, and lists.