Getting Started with Mind Mapping in Ayoa
Re-naming your Mind Map
Learn how to re-name your mind map.
1. It's easy to re-name your Mind Map, first open the Mind Map you want to re-name.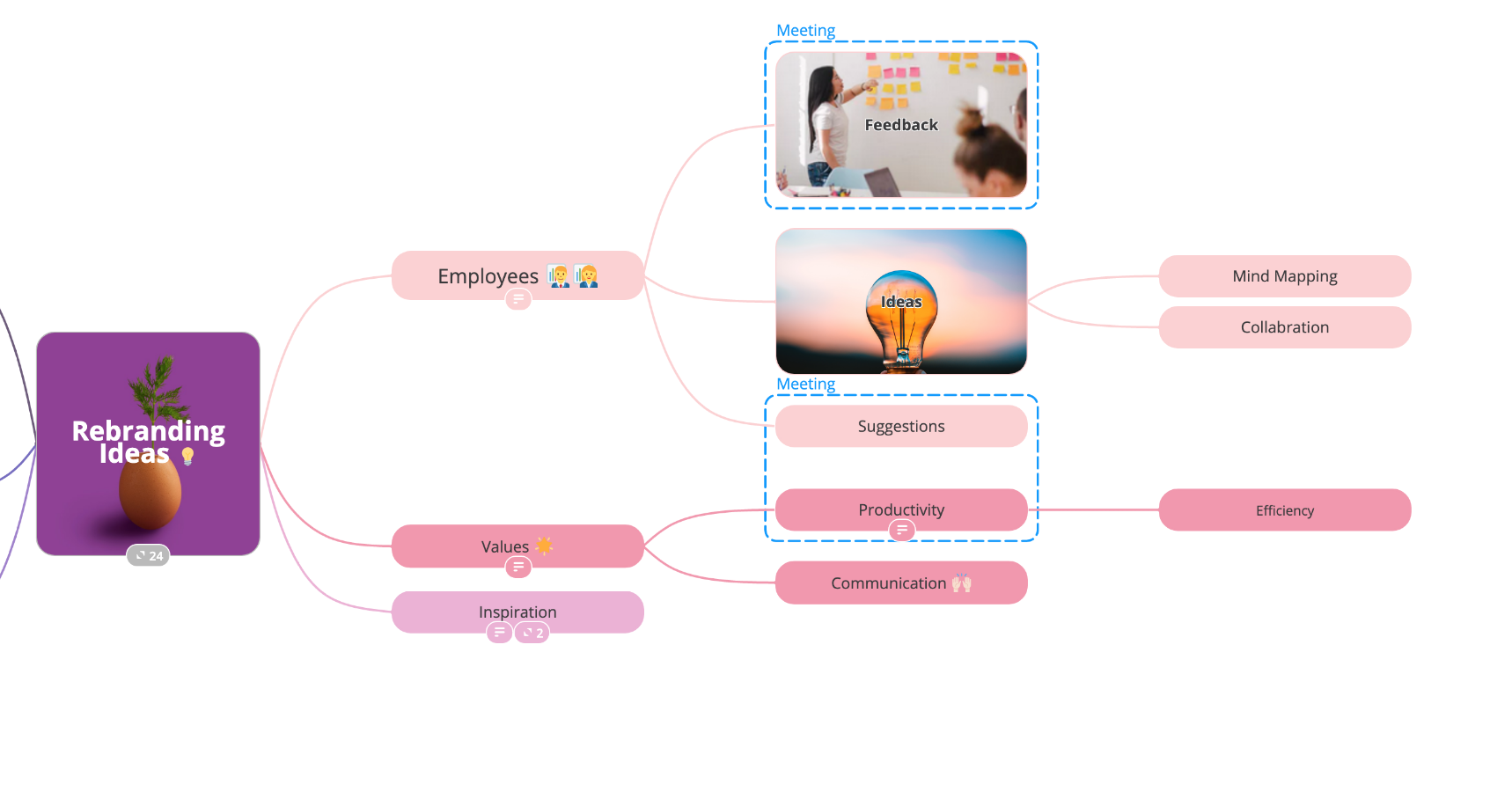 2. Then, click into your board option settings.

3. In your settings, just under Edit Mind Map, you will have the name of the map that you can change by clicking on the text: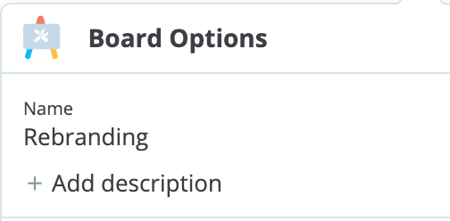 4. Once you've edited the Mind Map name, click the 'Save Changes' option.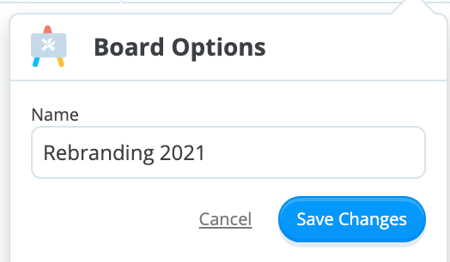 5. Your Mind Map will now be updated. Your central idea will not be affected.