Ayoa's two-way Evernote sync feature allows you to synchronize notes between an Evernote notebook and an Ayoa Task Board, or synchronize your tasks between an Ayoa Task Board and an Evernote notebook.
1. First, you will have to ensure that the sync between Ayoa and Evernote has been authorized. Once the sync has been authorized, select the note that you would like to send to Ayoa. You will need to add an 'Ayoa' tag to your note.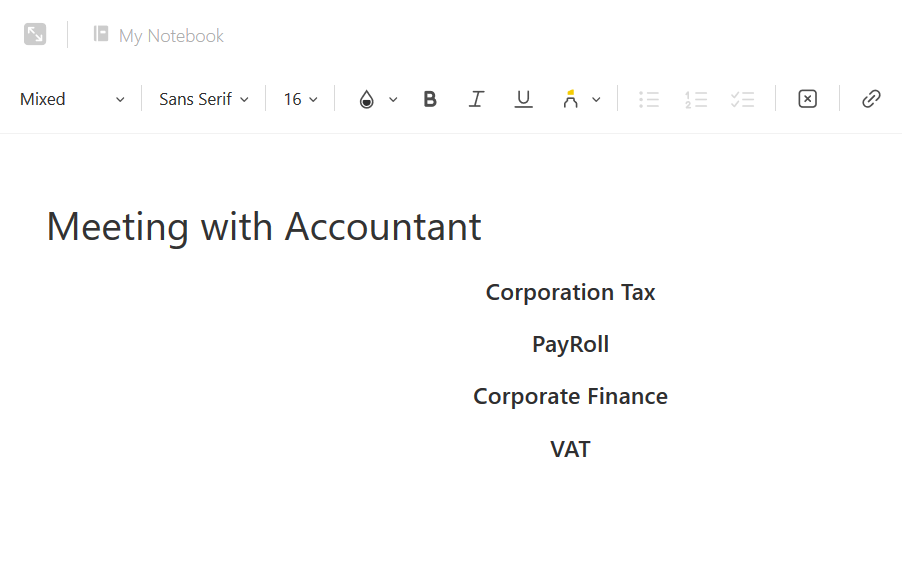 2. Optionally, you can also add a tag to your note to set the status of the task in Ayoa.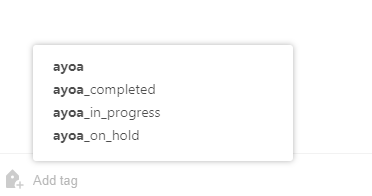 3. When you have added the tags to your note, you do not need to do anything else. Evernote and Ayoa will automatically sync and your note will appear as a task in your Notification Center.
4. If you tap the 'Move Task' icon, you will be able to select the Ayoa Task Board and category you wish your new task to be placed in.