Learn all about mind mapping and the benefits of mind mapping in Ayoa
Mind Mapping is a visual thinking method, used to help capture information, improve memory, organize, and brainstorm ideas. It is a graphical diagram centered around a topic, combining keywords, color, and images, to help trigger associations in the brain to spark further ideas. This tool has been used worldwide for a variety of tasks and is proven to boost both productivity and creativity.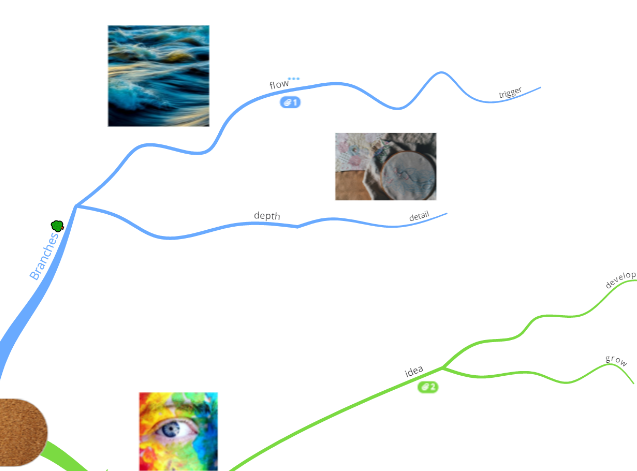 How can Mind Mapping improve your project and task management?
The ideation stage of a project is vital to it's progression down the line. Before being able to complete tasks you want to make sure you're getting started on the right track, so that when it comes down to it, you're creating the right tasks.
Mind Mapping is the perfect tool for expanding your mind and exploring thought. It can be especially effective for overcoming those frustrating creative blocks that we all experience. Give yourself a break from looking at linear lists and use mind mapping for a fresh perspective on your work. The unique experience of mind mapping can greatly energize your motivation and inspire ideas when you've
Not only does mind mapping unleash your creativity, but it will also allow you to find clarity among an array of thoughts you may have. Creating map branches to indicate clear themes will help to split your map into manageable segments that are easy to read and organize.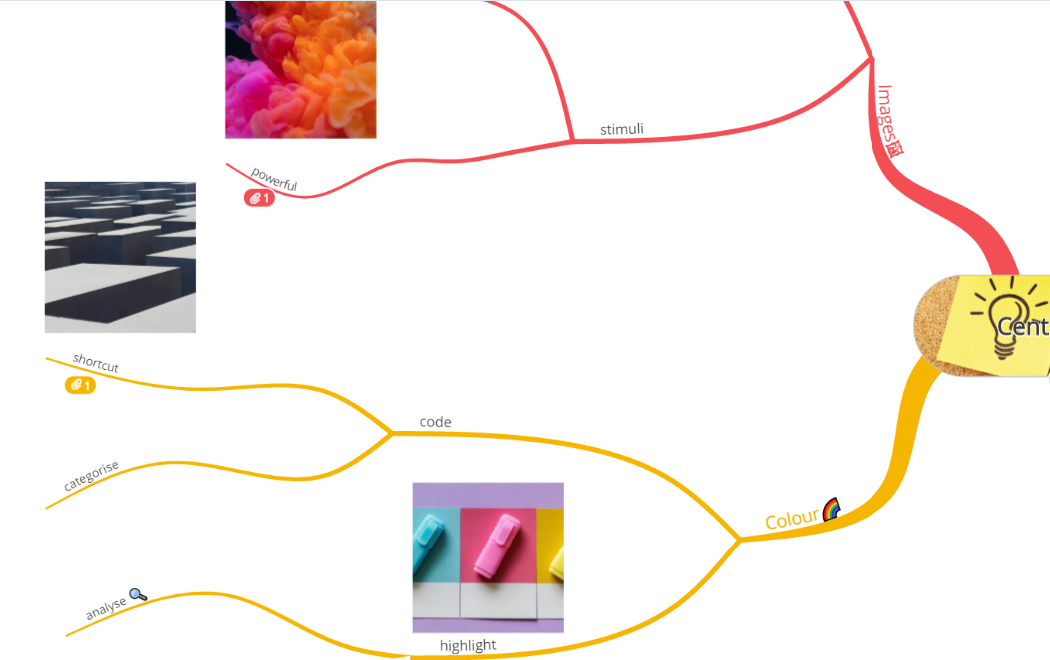 What is Mind Mapping within Ayoa?
With Mind Mapping, Ayoa is supporting your project life cycle from the very beginning. Although meeting your end goals is important, how you go about creating your goals in the first place is key.
The opportunity to collaborate on mind maps in real-time, ensures no ideas, big or small, are missed and can be developed to their fullest potential before being actioned into tasks. Idea generation is at the tip of your fingers, whether you're working together in a meeting or remotely half way across the world from your colleagues.
With a sleek and professional interface, Mind Mapping is quick and easy to use.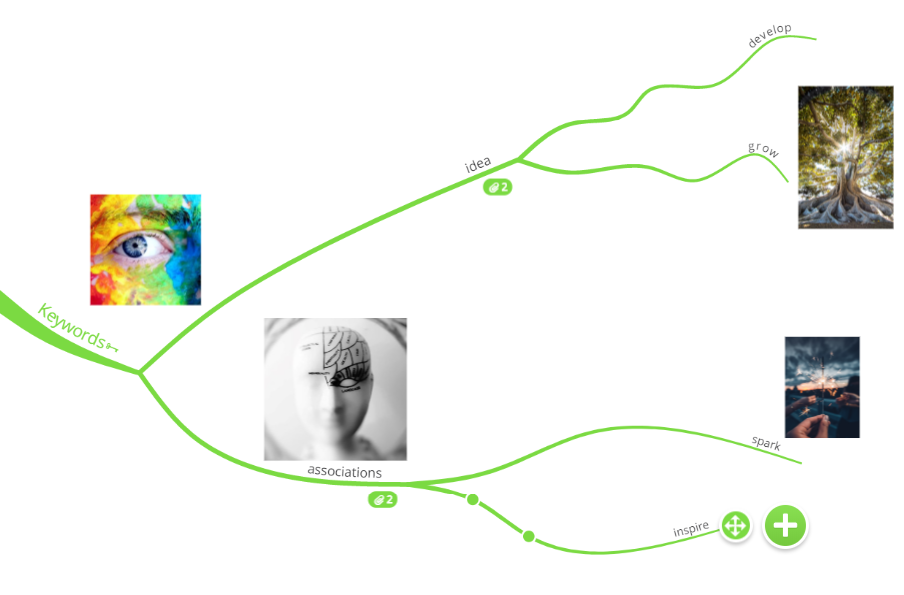 Your First Mind Map
To begin creating a mind map, you will first need to know the key elements; The central idea, branches, keywords, color and images.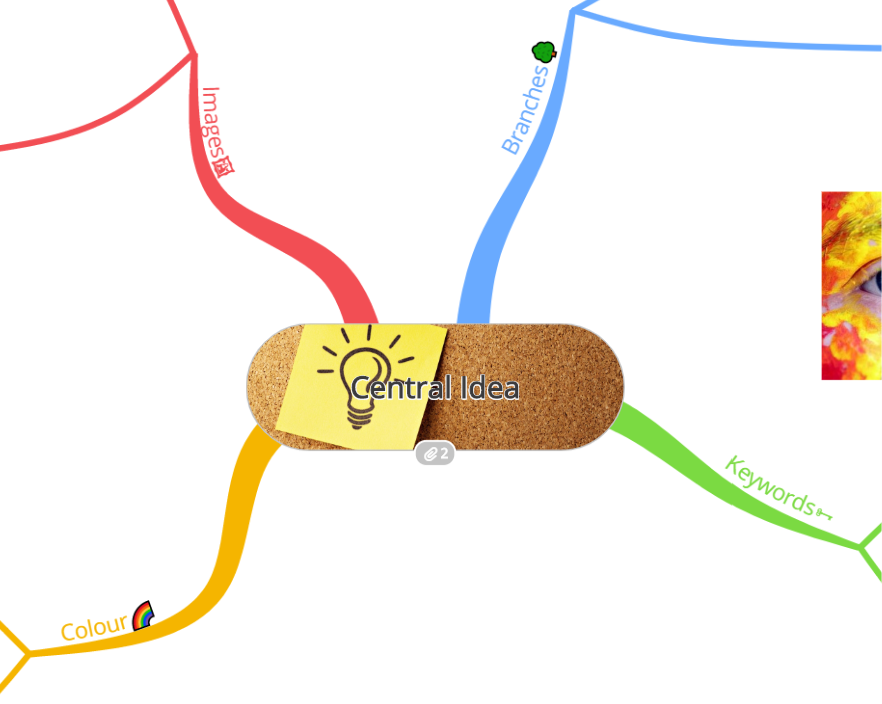 Your central idea represents the topic that your map is going to cover. This is the starting point where your ideas will grow out from. Within Ayoa, you can adjust the size and shape of your central idea to focus your attention on the subject matter. Adding an image that reflects your topic will help you to find further associations for you to add to your map. In Ayoa, you can even hide the text leaving only the image visible to let it take center stage on your canvas.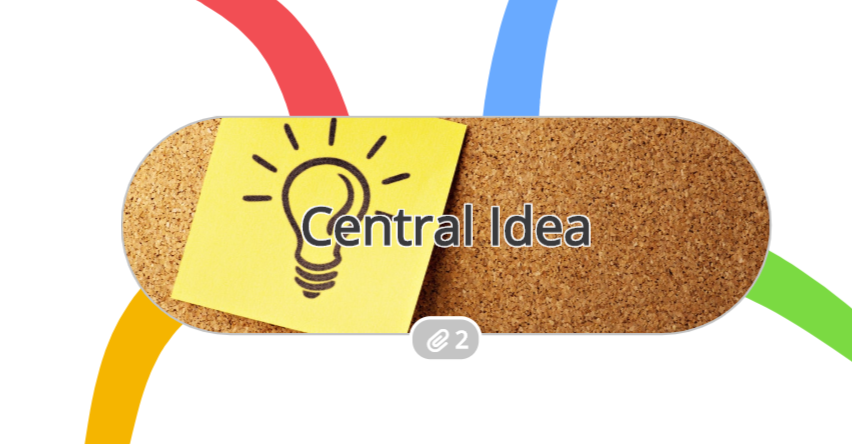 Next are your branches, where you will highlight the key areas of your topic. From these, you can create child branches, to add further detail.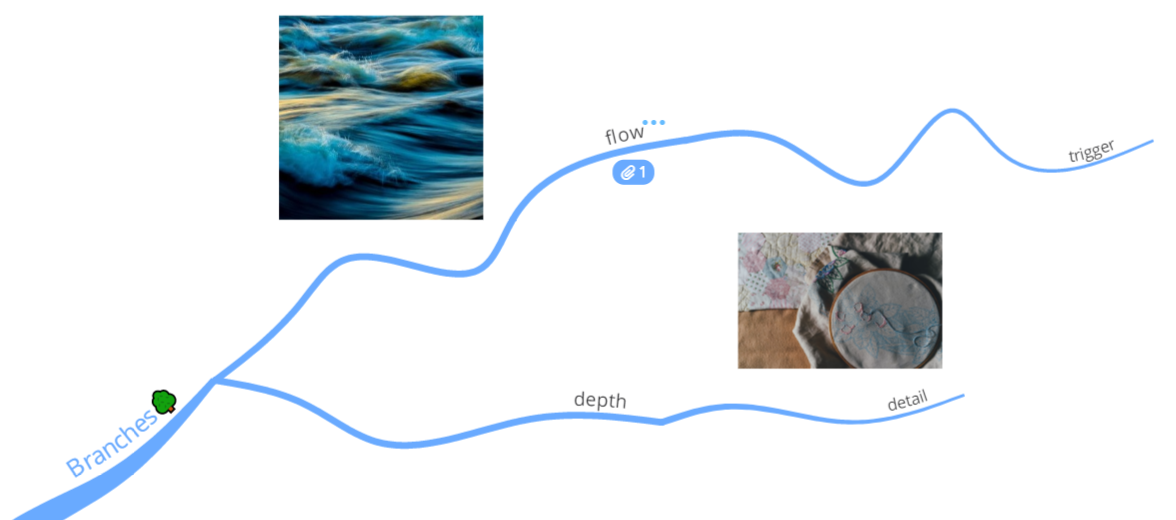 On each of your branches there should be a keyword to trigger associations, sparking further ideas. It is far more effective to use one or two keywords per branch to maximize the number of associations rather than using long phrases. By using singular keywords the mind maps become the perfect tool for problem solving, decision making and digesting complicated information in bite sized chunks.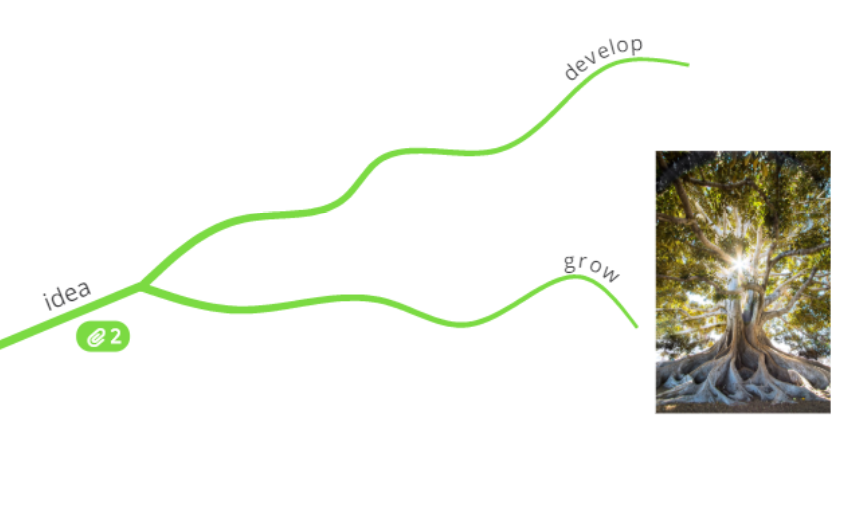 Color coding your branches will allow you to categorize, highlight, analyse information and identify even more connections.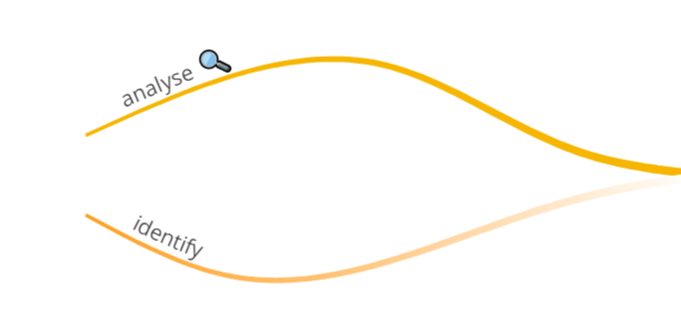 Adding images to your mind map will not only make your map more visual appealing, they will also help to convey complex information that the brain can instantly process.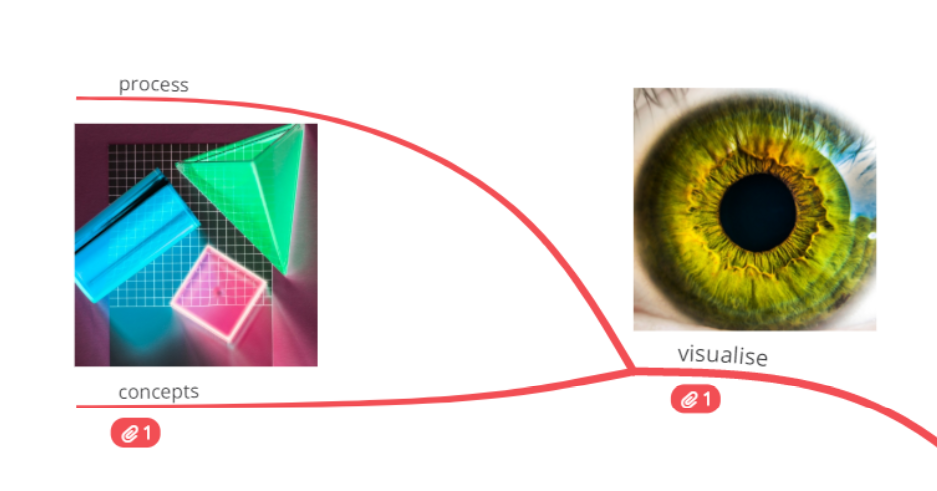 Following these steps will ensure you build an effective mind map, boost your thinking and fuel your creative problem solving.