Inviting other people to your Boards allows you to share ideas, allocate tasks, and see what others are up to so you can seamlessly stay on the same page.
If they have an Ayoa subscription or they are part of your team subscription, they will be able to collaborate with you until you remove them from the board. If they do not have a subscription, they will be invited to sign up.
To Share a Board:
1. Choose the board you would like to share from the home page. Once open, you will see Share in the top toolbar.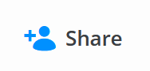 2. To invite a member to your board, simply type the name of the user if they are already in your contacts or the email address of the new user.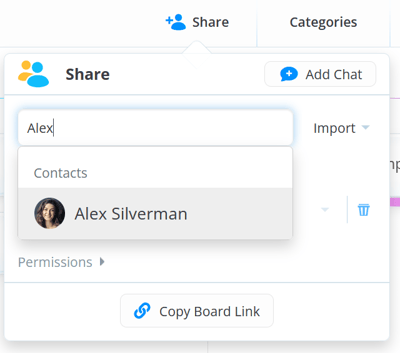 3. Click on their name to add them to the board.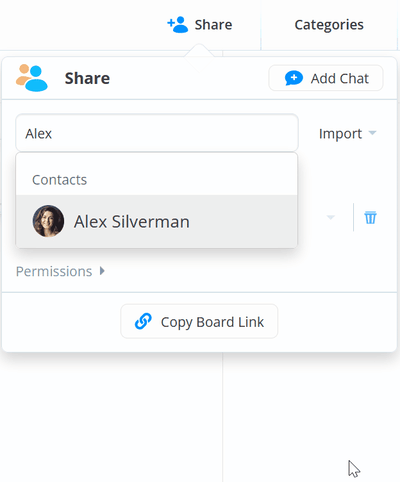 If you have already invited members to your board, this is where you will see their avatars displayed in the share button.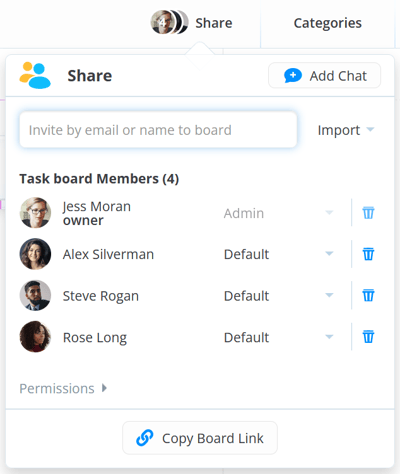 4. Once entered, they will receive an email inviting them to sign-up to Ayoa. When signed up, they will be able to access the board.