Lock items to fix them on your board. By locking an item, you and other collaborators won't be able to move or edit it.
Other collaborators will be prevented from deleting locked elements that they did not create. Locking items helps to ensure that your layout is not altered, that elements aren't moved by accident.
Anything item that is added to a whiteboard, can be locked.
If a section or collection is locked, this prevents any edits, movement, or deletion of any items within that section or collection.
Please note, if you drag new items into a locked section, those items will be locked in the section.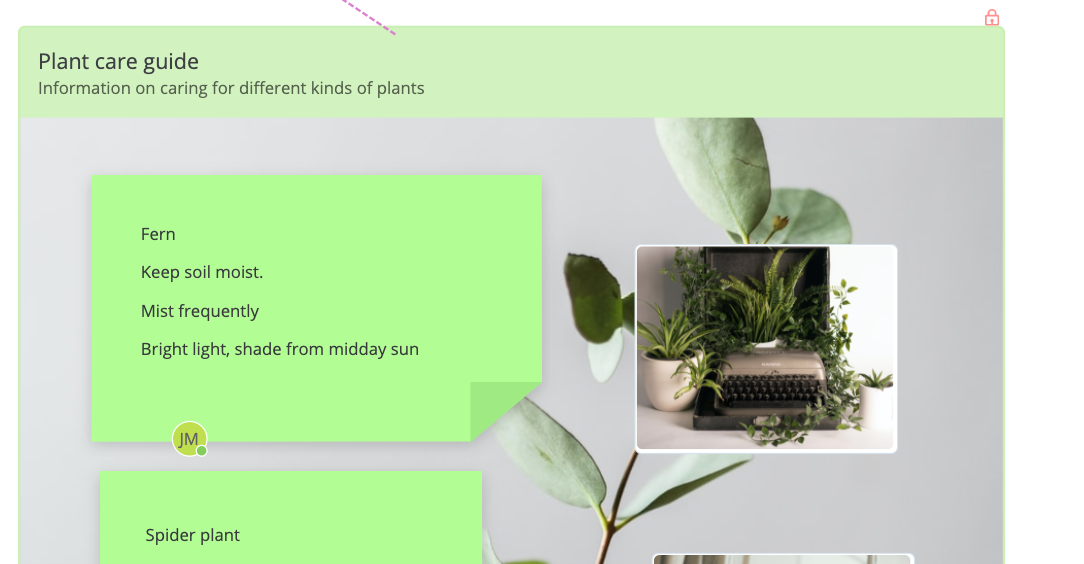 How to lock items
1. Click on any item that you have created on the whiteboard.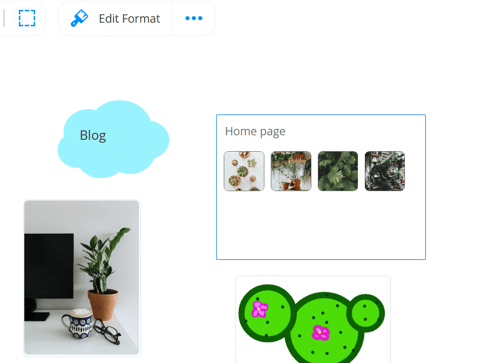 2. Click on the 3-dot icon in the top toolbar.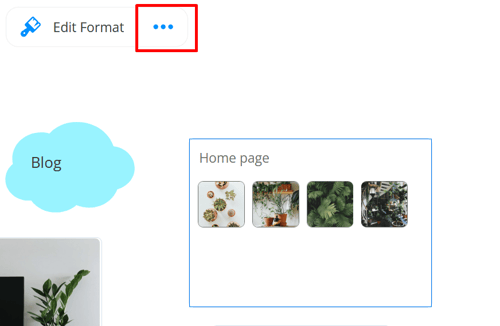 3. Click Lock.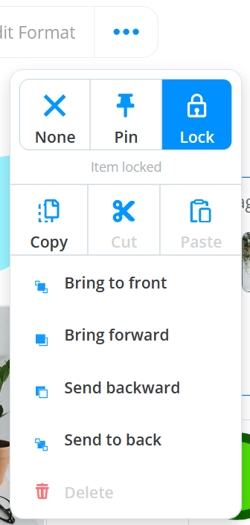 4. The item will now be locked. You or other collaborators will not be able to move, edit or delete the item.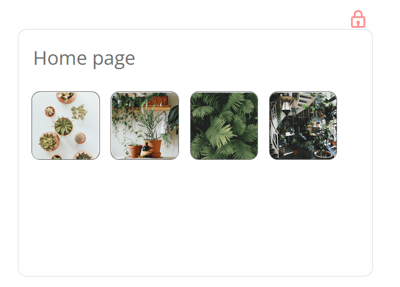 How to unlock items
1. Click on the locked item. You will see a lock icon above it.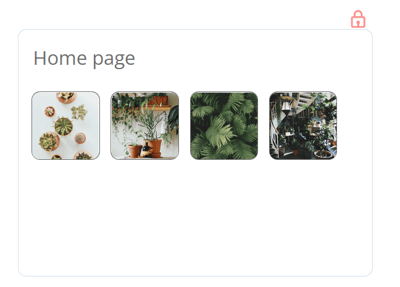 2. Click on the 3-dot icon in the top toolbar.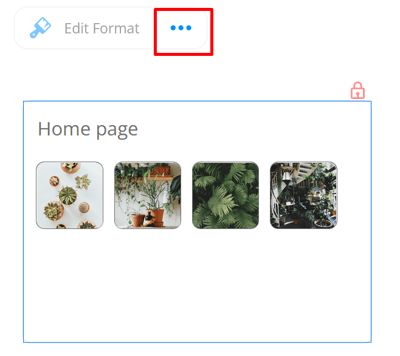 3. Click on None.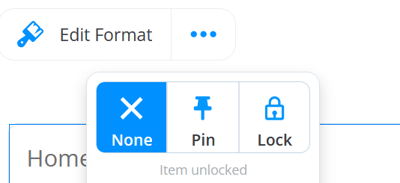 4. The item will now be unlocked and can be edited, moved by all collaborators on the board.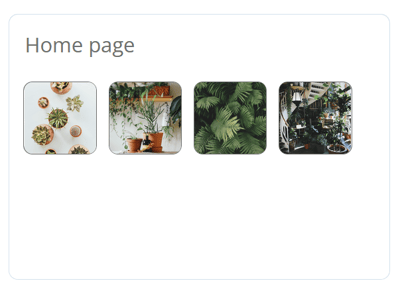 FAQ
Will locking items prevent deletion?
Yes, when an item is locked it cannot be deleted until it is unlocked.
How do I stop other collaborators from deleting items they didn't create?
You can update the permissions so that collaborators can only delete items that they have created, not anyone else's. If you have a large board with lots of collaborators we would recommend these settings. Permission settings are available to Pro or Ultimate subscribers.